Posts Tagged 'Elder Care Mclean VA'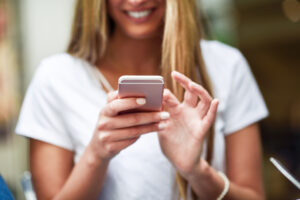 It's no secret that technology is a helpful tool, but do you know how many ways it can help in your life as a family caregiver?
Read More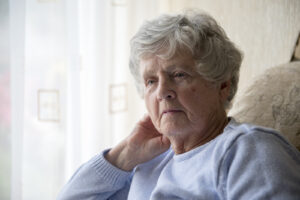 Did you know that more than two million seniors have depression in the U.S.? It's true, and that number is increasing every year.
Read More