Posts Tagged '24-Hour Home Care'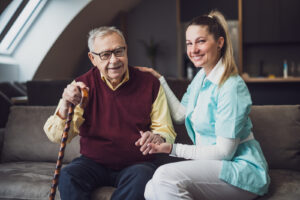 With crime rates on the rise, especially for seniors, hiring 24-hour home care is a great option to ensure the safety of your loved one.
Read More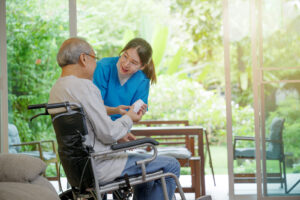 There are a multitude of ways that 24-hour home care can benefit your senior loved one. Check out these scenarios when it's most helpful.
Read More