Home Care in Arlington VA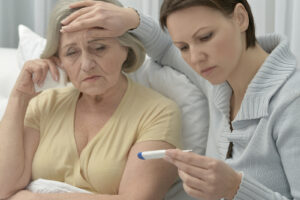 Home care providers can help your senior loved one identify symptoms of an ear infection and help them seek the proper treatment.
Read More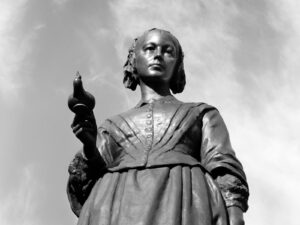 Women have a long history in shaping caregiving practices. Here are four of history's women who played a role in changing the world of caregiving.
Read More