Posts Tagged 'Caregiver in McLean VA'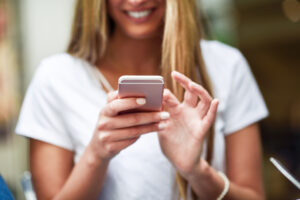 It's no secret that technology is a helpful tool, but do you know how many ways it can help in your life as a family caregiver?
Read More
Caregiver in McLean VA: AARP surveyed almost 2,000 older adults in 2016. Of those surveys, 3 out of 4 admitted they take at least one prescription medication. Of those who are specifically over the age of 65, 4 out of 5 admit they take two or more medications.
Read More